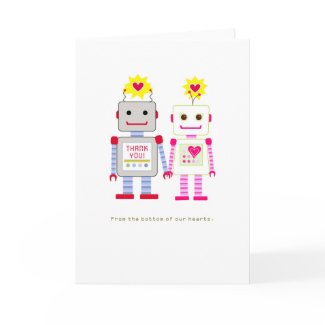 September has been pretty busy with most of my days spent working a full-time temp job, then coming home to continue working in the studio every evening. I know I said I wouldn't be accepting any new wedding projects, but I did. Mainly because it was a referral and the wedding is not until November of next year, so I figured it wouldn't be so stressful to work on this project with this much advance notice.
I also have to start working on my sister's wedding invitations in the next couple of weeks, and as soon as I do, I won't be accepting any work from referrals either. I don't want to put too much on my plate to keep the stress levels under control until I complete my term at work, which is expected to end in the first week of January. I really enjoy the job though. I get out every day, make steady income and I get to see and meet different people every day. Working from home has its perks, but the biggest downfall is that it can get pretty lonely and chores tend to interfere with work while work interferes with chores. But that's a whole new other subject I don't want to touch right now.
On another note, I felt a bit creative over the weekend and I added a
girl version
to my
Robot Birthday Party collection
over at
PaisleyInParis.com
. They turned out so cute! I finished the set with a
Robot Wedding Thank You Card
, just for fun. I'll most likely carry over the robot theme to the wedding side of the shop and create the save the dates and wedding invitations too. I'm sure the techie couples out there will appreciate it.